Whatever your mother's style is… whether she is an all American soccer mom, a rock'n'roll altern-a-mom, a chic and sophisticated working mom, or perhaps a hybrid mom, you can easily and quickly grab her a wonderful gift at Kiyonna. Remember girls, Mother's Day is this coming Sunday, and even if you think time is running out, you are still in good time to grab your mom a wonderful gift.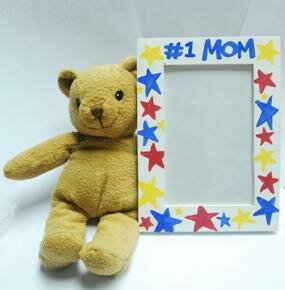 Why not head on to Kiyonna and purchase once of their gift certificates? This can be quickly and easily done, and it will ensure that your mom gets what she wants! You can also currently save 10% on all Kiyonna gift certificates. Simply use coupon code MOM08 to receive the 10% off at checkout. This offer is running now until midnight on 11th May, 2008.
And here's a sneaky trick… why not purchase a discounted gift certificate for yourself and use it to snag a deal on the perfect Mother's Day outfit? Kiyonna have got some perfect items to wear for a casual day in the park or a formal dinner with the family.
Also, it's good to know that currently Kiyonna are running a special on shipping… 2nd day air shipping is now only $15.