16 Plus Size Sequin Party Tops
Yes ladies, I'm still slightly sequin obsessed this week! You might recall yesterday I posted about 10 party perfect plus size sequin dresses. But you might not want to, or need to, wear an all over sequin dress. Perhaps the party you need a new outfit for is a little more toned down, and doesn't call for a super glamorous outfit. However, you can still add a touch of festive sparkle to your holiday party outfit, by choosing to wear a sequin embellished top.
You can wear any of the 10 tops I'm highlighting below with you favorite pair of denim jeans or classic black trousers. You can also wear a simply shrug or waterfall cardigan over many of these to help tone down you outfit even further and keep you warm, whilst still obtaining that fun festive look.
So there today I'm suggesting 16 plus size sequin tops and blouses, ideal for any Christmas do, and even office parties!

1. Tank Top in Black Sequins
by Peggy Lutz Plus

2. Sequin Square Patchwork Top
by Avenue


3. Cream One Shoulder Top with Sequin Trim
by Torrid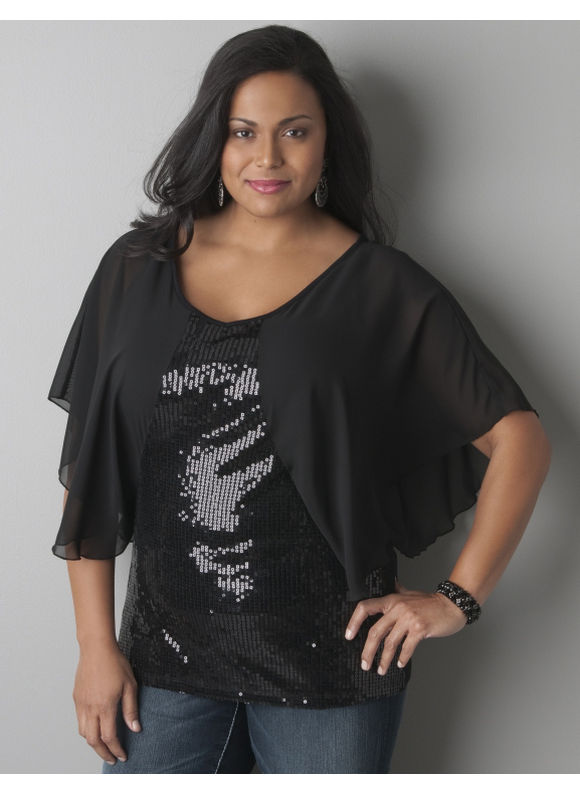 4. Chiffon Sleeve Sequin Top
by Seven7 from Lane Bryant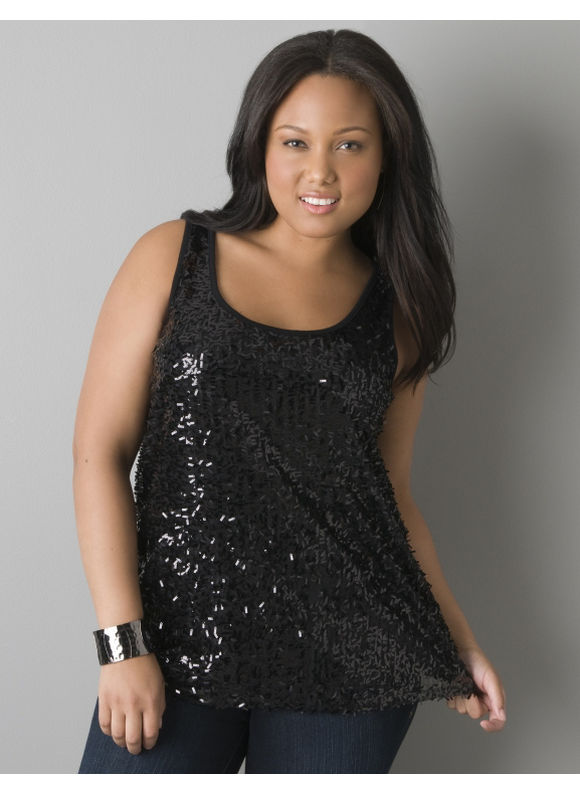 5. Rectangle Sequin Tank Top
from Lane Bryant


6. Sequin Top in Ivory
by South from Very.co.uk


7. Goldfrapp Sequin Top in Black
by Full Circle from Very.co.uk

8. Sequin Long Sleeved Top in Black
by Coleen from Very.co.uk

9. Sequin & Bead Embellished Top
by So Fabulous from Very.co.uk

10. Sequin Top in Black
by So Fabulous from Very.co.uk

11. Sequin Drape Front Top
Available in black or gold shimmer.
by South from Very.co.uk

12. Layered Look Long Top With Sequined Inset
Available in gunmetal, deep grape, classic red and black.
by Woman Within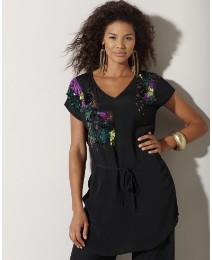 13. Sequin Trim Blouse
by Simply Be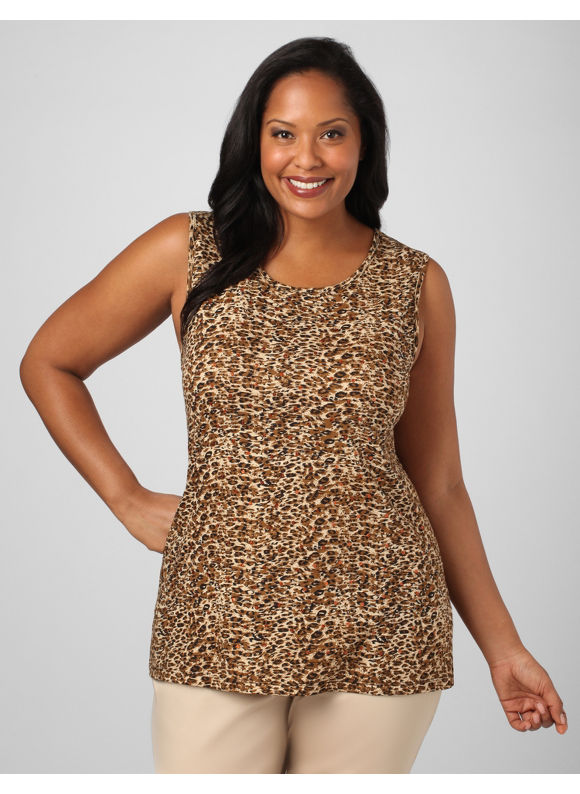 14. Animal Print Wildcat Sequined Tank
by Catherines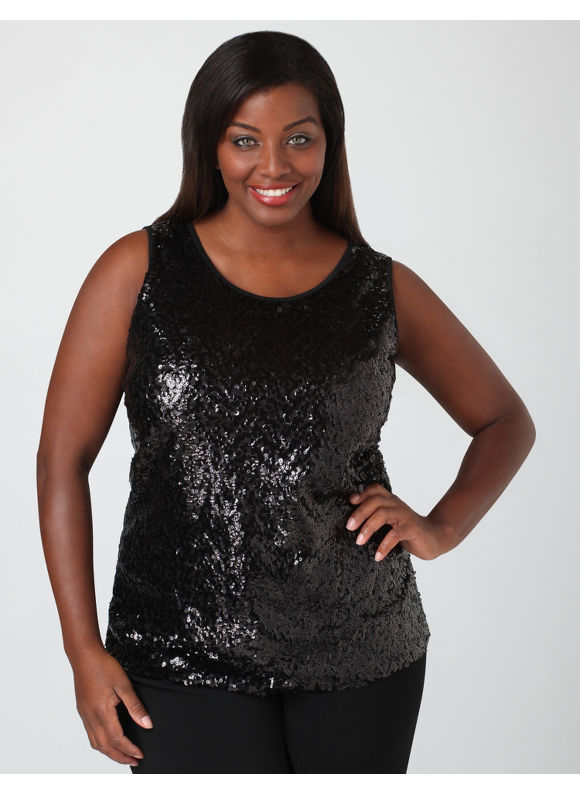 15. Black Shimmering Sequin Tank
by Catherines

16. Dazzling Sequined Tank
by Woman Within