Missphit has been a fashion forward plus size clothing line, offering figure flattering tops and jackets, made with the woman's plus size figure in mind. Season after season their styles have evolved to move along with the trends, and this season Missphit have lived up to their reputation by launching a set of gorgeous and sexy tips, truly fit for a diva.
Although their full summer line is yet to be launched, Missphit have already rolled up a number of styles which set the pace for what is coming up. Today I'm taking a closer look at a couple of these gorgeous styles, to give you some insight into what is available at Missphit.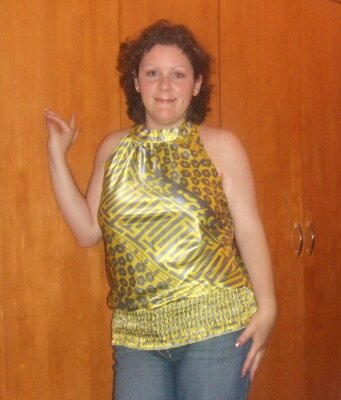 First off let's have a look at my favorite… the Satin Diva. This halter-neck top brings to mind the Diva Halter top, which was worn by Lakisha Jones during one of her performances of American Idol. It is in fact an updated version of this popular style, which completely screams style and celebrity. Their famous floral and geometric combination print, with metallic glitter sits on a beautifully soft and sleek satin fabric. For added comfort, Missphit have the fit-to-figure bottom elastic smocking band which really helps in flattering your curves. Besides, they have also added the breathable lining inside to prevent any unwanted stickiness. At just $39, the Satin Diva top is a steal!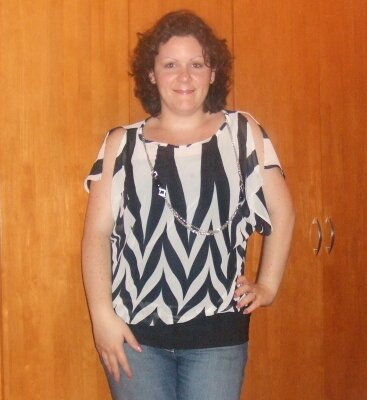 Now we move on to the Zig Zag Tunic, which is definitely going to be one of my favorite wears this summer. This unique top comes with a tunic-length chiffon top, featuring a fun zig-zag border print, which will make you stand out from the crowd… for good reason of course! There's a stretch fabric band at the bottom to fit all curves snugly along with a full tank top underneath. The top also comes with a beautiful necklace that detaches for easy washing, or if you prefer to wear the top without it. Extremely trendy and one of a kind. The Zig Zag Tunic goes for $45… a bargain for a designer plus size top.
Visit Missphit for more information on these, and more tops, and of course to order your own.