Even though the fashion world is ever-changing, there are some basic clothing items that are essential for any wardrobe. Many people make the mistake of purchasing all colorful and intricate items while overlooking the fact that a basic piece can be versatile and extraordinarily stylish when coupled with the right accessories.
1. Jeans
You probably have one or more pairs of jeans already, but be sure you have a pair that looks perfect for your figure. Research the latest trends and find the style that works for you.
2. Black Dress
The color black has so many advantages in the fashion world. Not only will a simple black dress go with most of your accessories, shoes and handbags, but it's also slimming, sizzling and stylish.
3. White Dress Shirt
A simple white shirt will pair will with most any other piece in your wardrobe. Be sure the style fits your look and choose a dainty pattern or cut that accentuates your figure.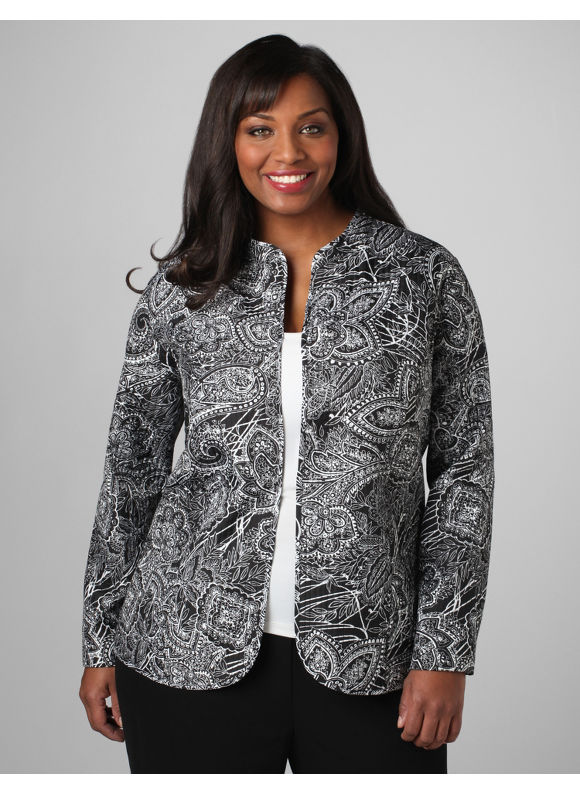 4. Jacket
A solid-colored jacket can be a blessing if you're attending an event that could vary in temperature. Jackets also tend to create a more professional look. Choose a style that is fitted and feminine.
5. Simple Skirt
Simple skirts can be worn with just about any top you own. A basic color and cut can add to any look you're trying to achieve. Make sure to choose the appropriate length for your body style.
6. Dress Pants
For days when you just don't feel like wearing a skirt, simple dress pants can fill in nicely. Again, choose a basic color that goes with the tops in your wardrobe and avoid pleats, if possible.
7. Sweats
For a comfortable alternative, find a sweatsuit that offers fashion and flair. Gone are the days when sweatpants equated to poor fashion. You can look great in the right type of sweats.