To make sure you keep up to date with our latest posts subscribe to our RSS feed. You can also receive updates via email, subscribe for free here!. Thanks for visiting!
A while back we spotted the cute Gabourey Sidibe wearing one of Monif C's sexiest numbers. This time Gabby has been spotted wearing dresses from SWAK Designs to her many red carpet events, including the Director's Guild Awards and KTLA Morning News.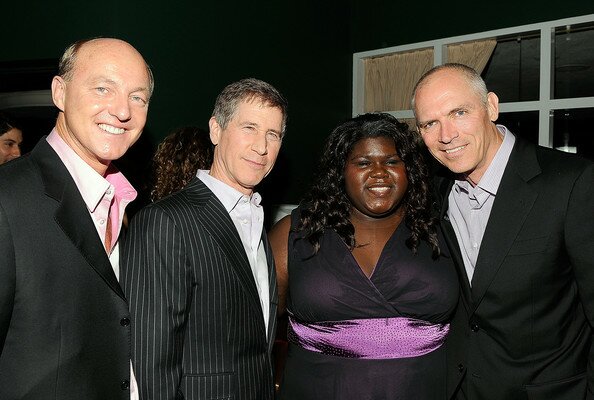 Here she is wearing the Sienna dress.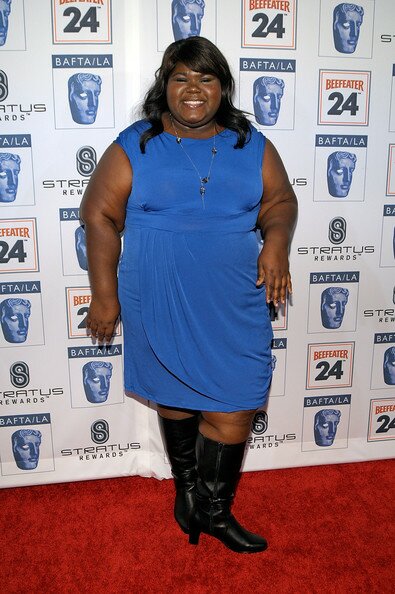 Here she of casual, and yet still chic in the Giselle dress.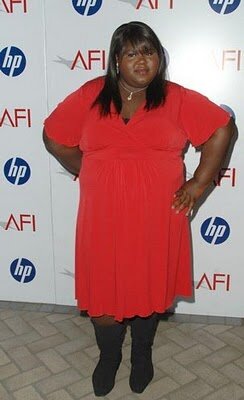 Here she is looking vibrant in the Classic Surplice V Neck dress.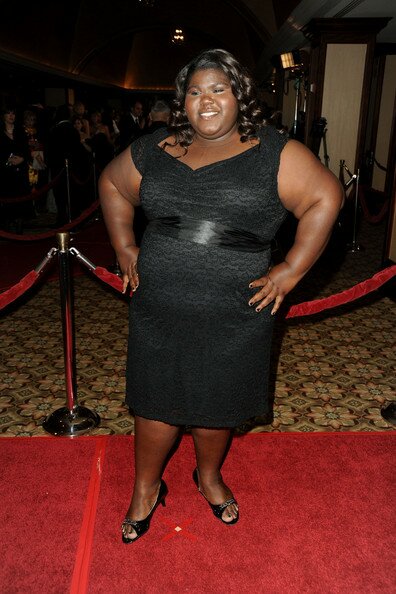 And here she is looking very glam in the Lacey dress. Love the peep toe shoes Gabby!