Available Now: The New Sizzling GabiFresh for Swim Sexy 2016 Collection
By
Sarah
on January 13, 2016
If you are currently looking for a new swimsuit or two-piece, you're in luck because this week Swimsuits For All launched an amazing new collection: The GabiFresh for Swim Sexy 2016 Limited Edition Collection.
This swimwear collection is perfect for the plus size woman who wants to wear something bold on the beach or by the pool. This is NOT your average swimwear collection; the designs and styles you will find here are sexy, daring, colourful and, might I add, empowering. I've been looking through the collection for the past hour and I am having a very hard time deciding which one I love most, they are all unique.
The styles include one-pieces, as well as bikinis, so there is something in there to suit all tastes. Furthermore these swimsuits feature supportive underwire, bra cup sizing (up to cup G/H) and silhouettes fit for a plus size queen!
Click here to view the entire collection, and watch the view below for a teaser.
Here is a roundup of all the styles you can find within this one of a kind collection. By the way, the GabiFresh collections at Swimsuits For All alway sell out VERY quickly, so if you like something grab it today. Don't think twice, because you will probably come back and not find your size (at the time of writing the 'The Tsarina Slit Maxi Caftan' is already pretty much sold out). As they say, "You snooze, you lose!".
The Duchess Bikini
The Tsarina Bikini
The Queen Bikini
The Empress Bikini
The Duchess Slit Maxi Caftan
The Tsarina Slit Maxi Caftan
The Baroness Swimsuit
The Lady Underwire Swimsuit
The Countess Underwire Swimsuit
The Marchioness Underwire Swimsuit
Some of my very favourites…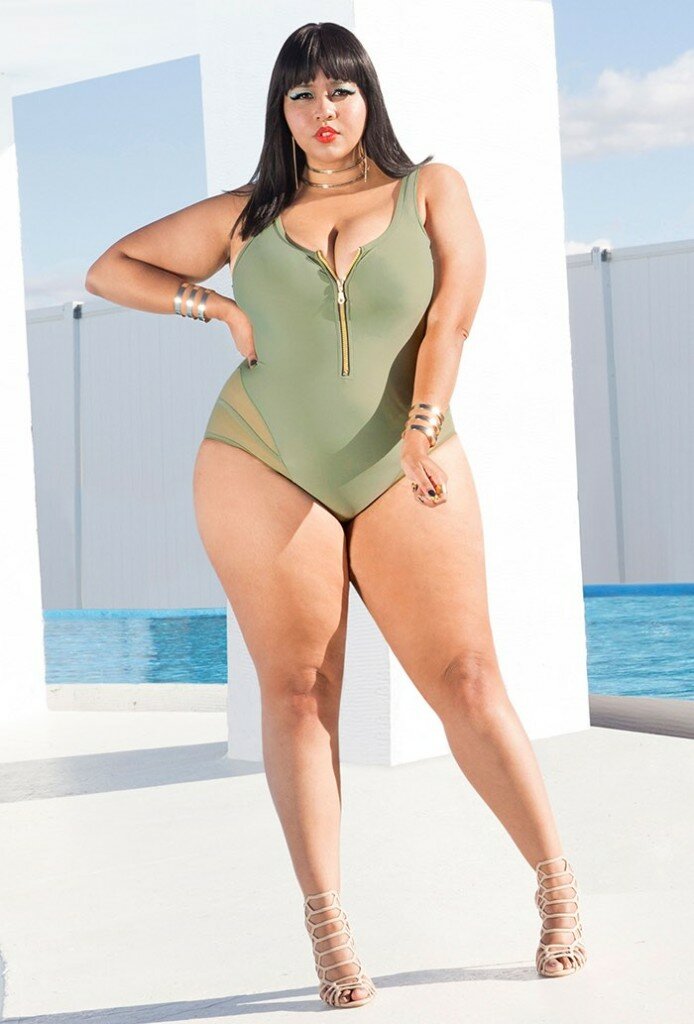 The Baroness Swimsuit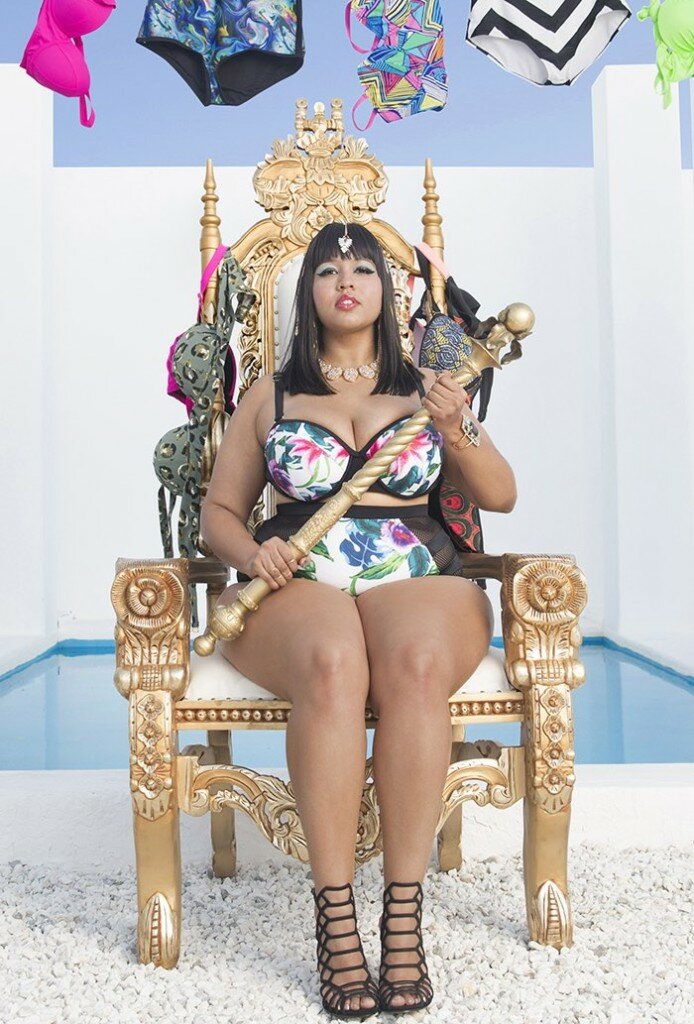 The Queen Bikini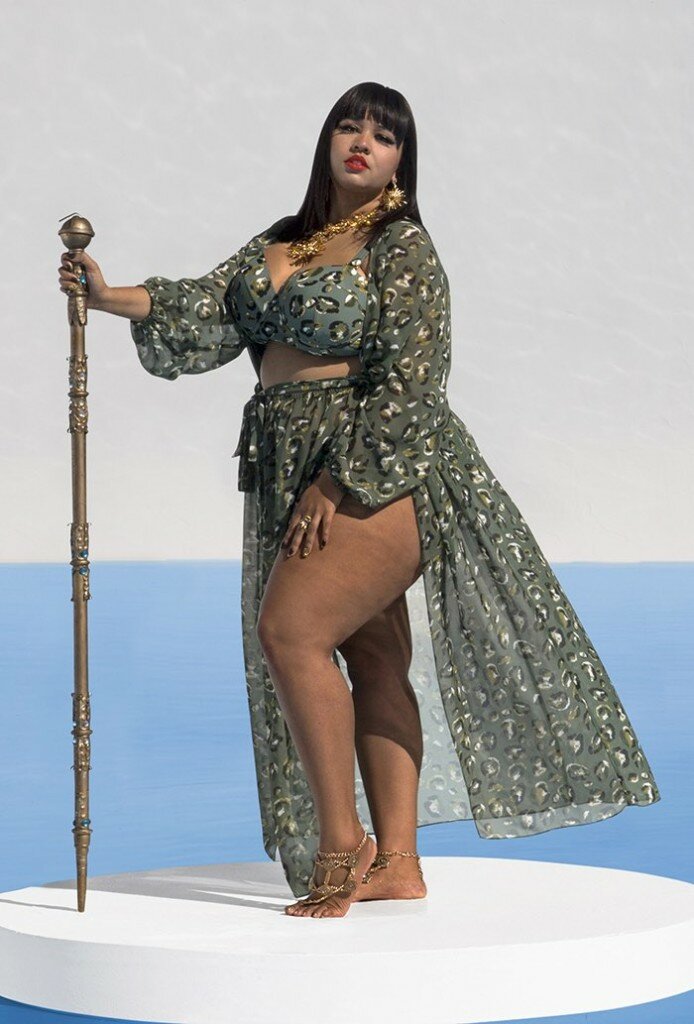 The Tsarina Bikini & Caftan
Related Tags:
swimwear plus kaftan gabifresh