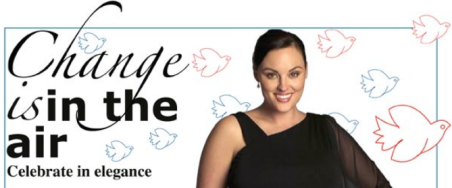 To mark and celebrate President Obama's inauguration this week, IGIGI have launched a special inauguration sale. Here is how you can save:
Spend $150 and take $20 off – use code celebrate150
Spend $250 and save $30 – use code celebrate250
Spend $350 and take $50 off – use code celebrate350
so there are various ways to save this week with IGIGI. But hurry as this sale end on Wednesday 21st January.