Big and Tall Men's Fashion Tips: 5 Essential Tips for Creating a Sexy Look
By
Sarah
on December 31, 2009
In the world today, fashion plays a big part in everyone's life whether they want to admit it or not. Traditionally, women have far larger wardrobes then men; however, men care about how they look just as much as women do.
When you go shopping, there are racks upon racks of clothing in sleek and sexy clothing that are designed for the perfect petites size six.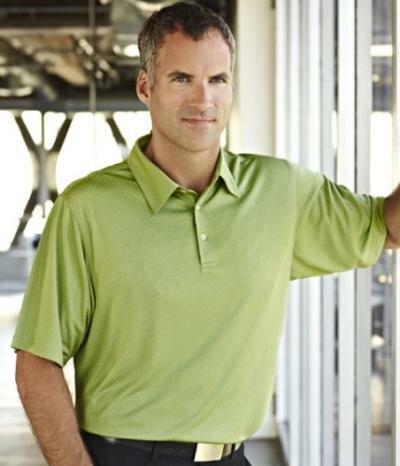 The problem is, people come in all shapes and sizes. The perfect size six is a minute few. Plus size women have always found it challenging to find sexy clothing in styles that are not tacky or just unattractive.
Until now, for plus size men the challenge of finding sexy clothing has been nearly impossible. They would have to search through racks and racks of clothing just to be disappointed.
All across the country, stores are opening that are dedicated to big and tall men. In the past, big and tall men have had to spend two or three times as much and have their clothes tailor made because their sizes were not available.
Big and tall store cater to men that are in the plus size range. Creating a sexy look in one of these store is now very possible, however, it there are guidelines that you must follow in order to achieve it.
Light colors tend to make you look heavier than you actually are, wearing dark clothes will make you look slimmer.
Avoid elastic waist pants and jeans.
Wear a lightweight or sports jacket, whatever the occasion call for.
When choosing a tie, do not choose one that is too thin or too wide. The pattern should not be too outlandish; choose something with pinstripes even a solid color.
When it comes to cuff links, do not choose something that is big. Small to midsize cuff links will add to the overall look you want to achieve.
Just because a man is a plus size does not mean the he does not want to look good. Plus size men can look just as sexy as anyone else. Finding the right look can be done off the rack, it just takes time to find what works for you.
Related Tags:
big and tall fashion tips