And The Winners Are…
By
Sarah
on October 1, 2011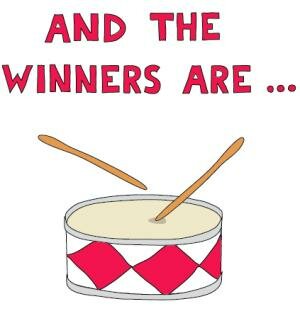 Over the past week we have been running a super giveaway thanks for the lovely ladies over at Shop Translated, and it's now time to announce the winners!
I randomly selected the winners (using this online random picker tool), and the winners are… drum roll please…
Rebecca
Meghan
Rebecca and Meghan have both 1 item of their choice from the fabulous collection available at Shop Translated. The winners will be contacted via email soon, which details on how to redeem their prize.
I want to thank everyone who has taken part, and watch out for another giveaway coming up on Monday from another favorite plus size store (won't tell you yet though, will reveal the surprise on Monday, so stay tuned!)