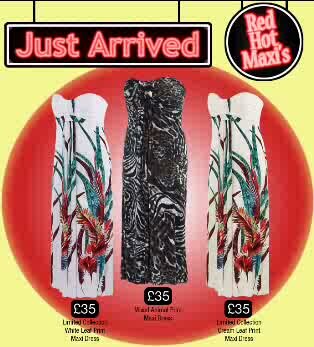 If you're new to Yours Clothing now is the best time to check them out, as they have added more fresh styles to their collection and they are also offering great deals for first time buyers. In particular you should definitely check out their fabulous selection of plus size maxi dresses, I truly think this is one of the most extensive selection for full figured women out there.
If it's your first time buying at Yours Clothing you are eligible for a 10% discount off your order, and if you live in the UK you can also get FREE next day delivery.
The offers aren't just there for first time buyers though. Ladies shopping from the UK will get FREE next day delivery on orders over £75!