If you have never heard of the plus size fashion designer JIBRI, you are seriously missing out. JIBRI is a very innovative full figured designer label, offering unique styles, that will definitely make you stand out. The label is a perfect combination of high fashion chic and urban street sleek in sizes 14-24, and recently the Spring 2010 collection has been launched. Only one word can be used to describe this new collection: amazing.
I've picked out my favorites from this new collection, though make sure you head on to JIBRI Online to check out the full collection, and you can purchase one of these styles, or any other JIBRI garment from their store on Etsy.
So have a look at my favorite picks below, and tell me what you think of this new collection. Do you love it too?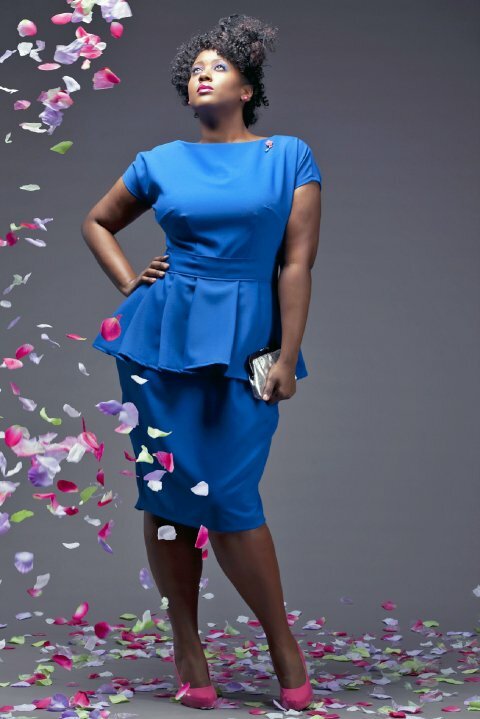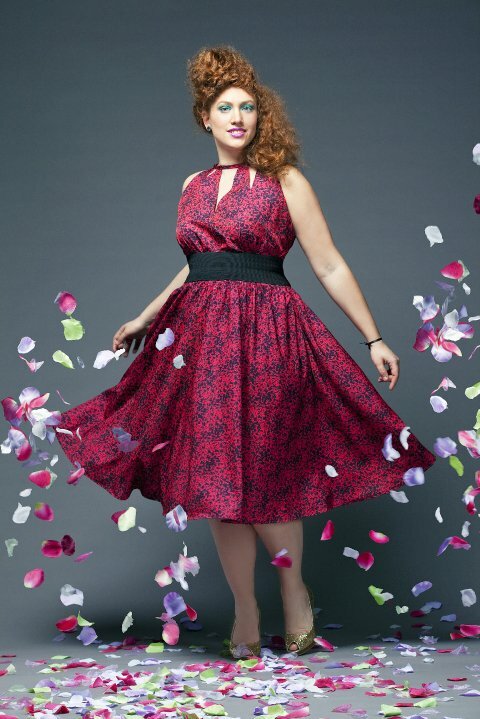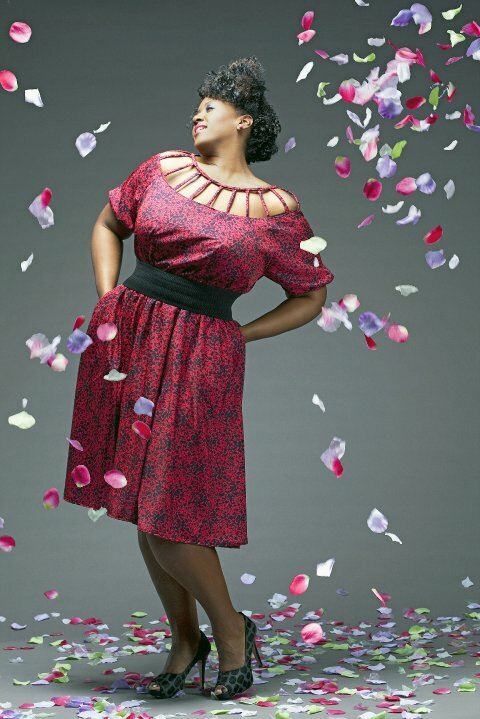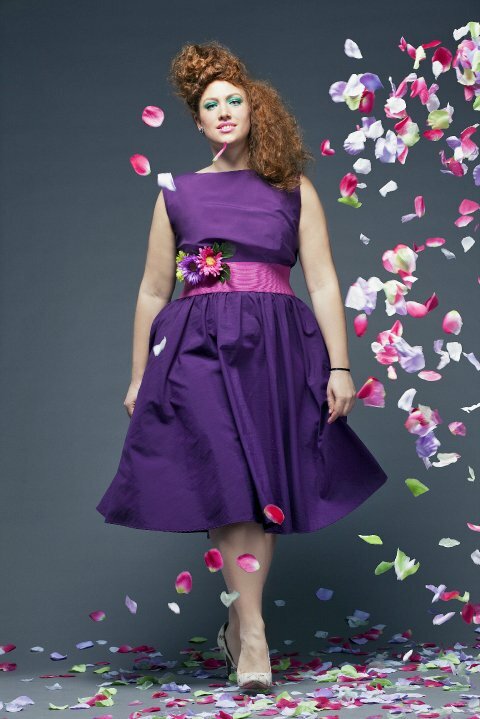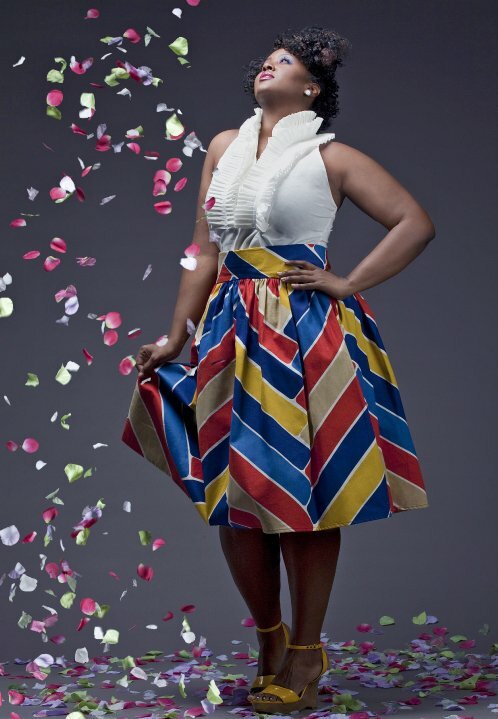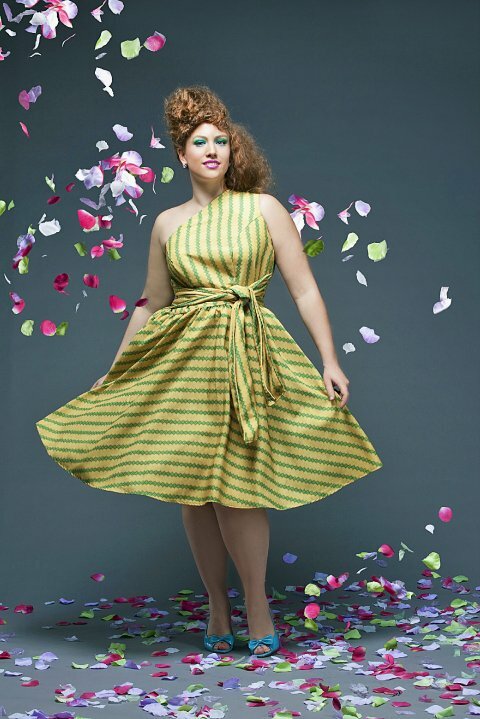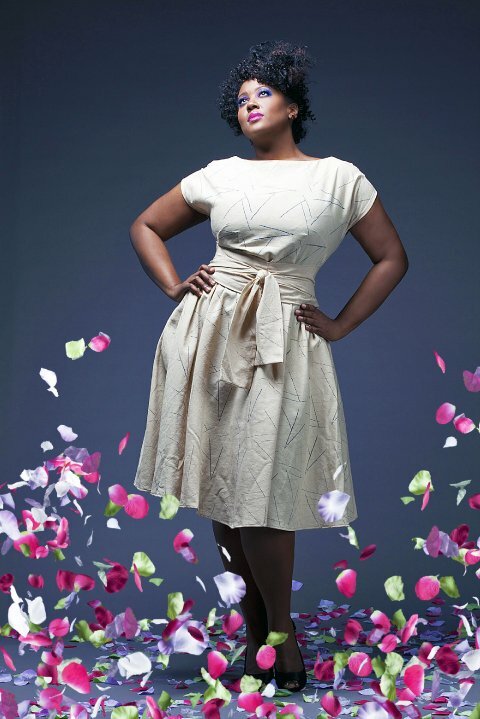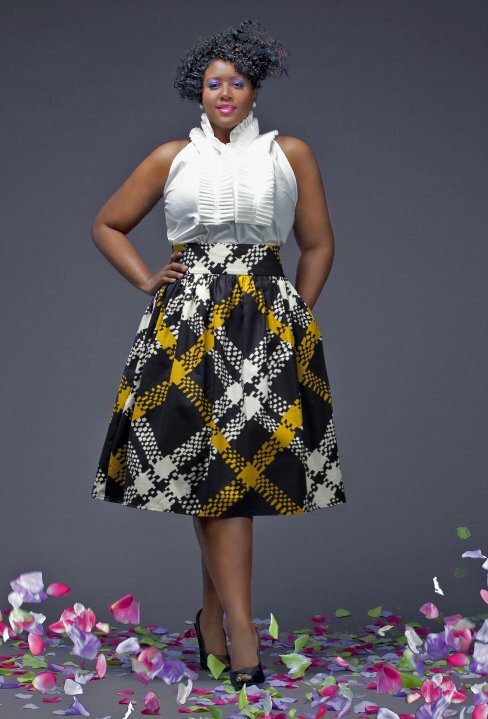 Related posts:
Get a FREE Copy of My Online Plus Size Shopping Manual
Subscribe to the Loving My Curves newsletter and get a bonus copy of my ebook "Online Plus Size Shopping Manual - How To Find Stylish Clothes in YOUR Size Quickly and Easily"! Sign up below...

* I hate spam as much as you do! Your information will not be shared with any third party.